What Is The Best Camping Cot For The Money In 2018?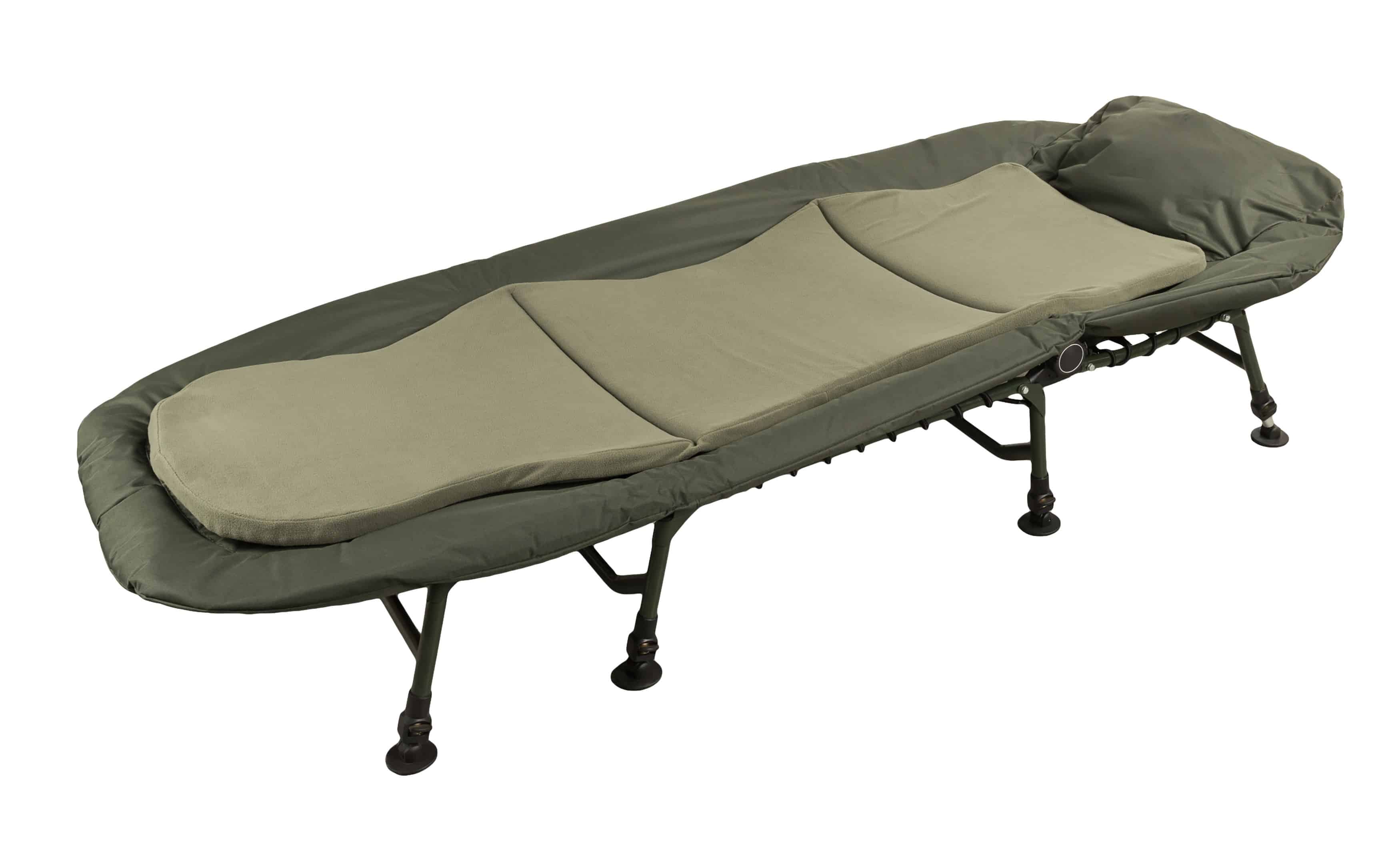 What to look for in a camping cot
Final Verdict
So, you must be curious to find out which one of these amazing products is my top pick. Well, it is the Coleman ComfortSmart Deluxe Cot. Why? It is a very good camping cot overall. It can be folded to a compact size, weighs less than 20 lbs., and it has a very comfortable mattress for sleeping. Whether you are in the middle of the woods or indoors, you should be able to sleep very comfortably on this camping cot. Since this cot is affordably priced, it will fit into the budget of many persons who are shopping for camping cots. If you are short or on the taller side, you should not have a problem fitting on the cot since it has a pretty good length and you may just be able to even roll over while sleeping because there is so much room on the cot.If you have been looking for that perfect cot to take with you when you go camping, fishing or somewhere outside your home, you need to take a look at what this cot has to offer. For the its price and the features it has, it is definitely worth thinking about.